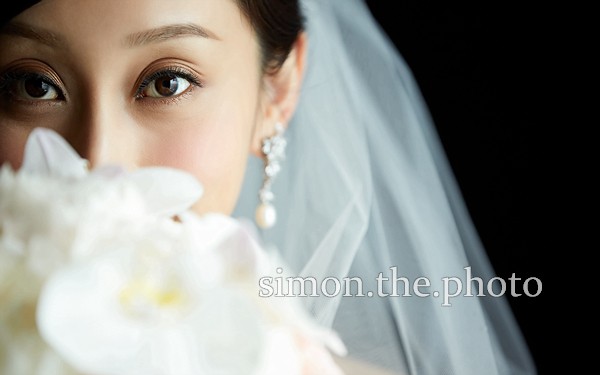 Beautiful Kathy sharing tips on how to choose your wedding photographer in the market ……Kathy.Kenneth
April 7, 2018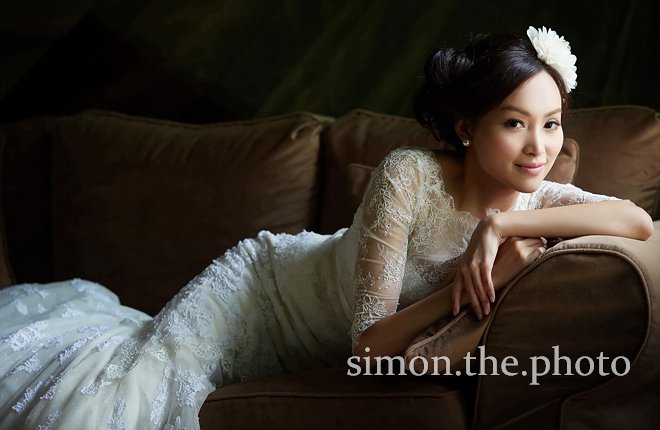 A funny prewedding with ice-cream and basketball …… sandy.ben
November 28, 2018
it's a blessing to be part of the wedding of San and Charles.
it's not only a beautiful wedding, but San and Charles did try to make everyone have a wonderful experience and share the joy with them as well.
when I learn that they had a pre-tour early this year, I just can't believe what they did to make sure all the logistics were perfectly arranged. In the pre-tour, San and Charles and their families went through all the hotels, restaurants and all the scenic locations that we 're going in the whole trip, and you can imagine that there are lots of things to be organized, but I can see that both of them enjoy it a lot and they really love to see everyone has a good time in their wedding.
San and Charles, thanks for your trust and look forward to seeing you soon.
make-up artists: Be Kwok , Ling and Debby from LB Make-up studio
We had a post-wedding photo session the day after the wedding, thank San and Charles took my suggestion for doing this photo session.
We had beautiful available light the whole day and all photos below 're taken by natural light only
thanks San and Charles for giving us such a memorable trip !!!!