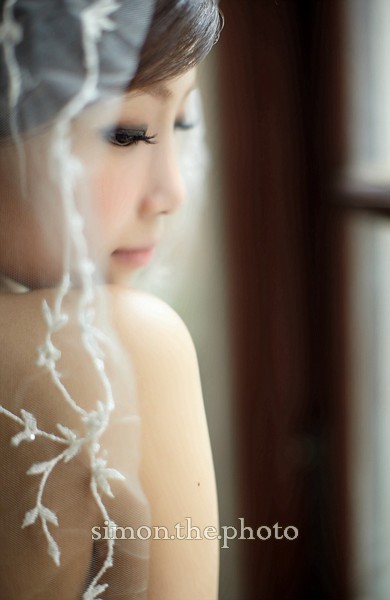 they knew how to smile – winnie and jacky
April 26, 2010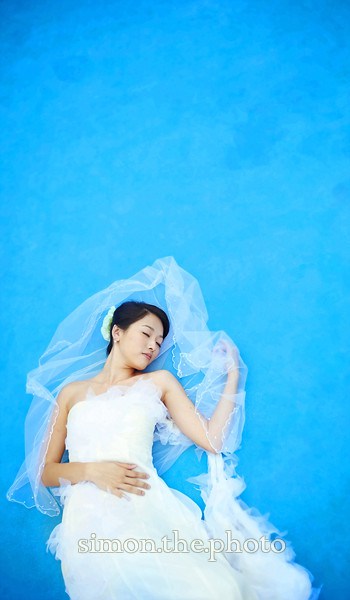 I was challenged by cosette and ben
May 3, 2010
the club house of bel-air, a very nice location for pre-wedding shoot. The decoration is very nice here, and very suitable for elegant style wedding photos.
this location is  getting very very popular among my clients in last few months. Can't imagine that  I had already  shot 4 times there for wedding and pre-wedding just in april.
my fav of the day : the big stair – one of the feature location in the club house

feel so sweet

wow !!! it is BIG !!!

it was very windy when we took this photo … …

another fav of day … … so elegant !!