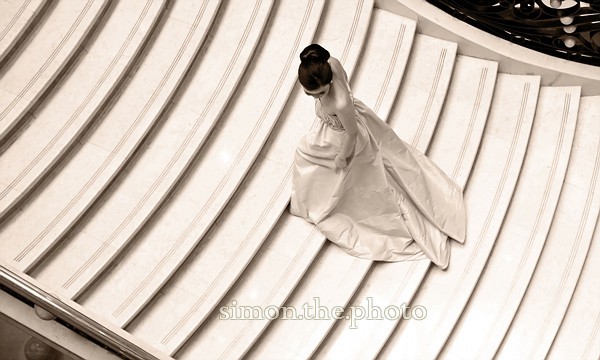 chloe + david @ bel-air
April 30, 2010
wedding of virginia and jerome
May 10, 2010
this was a challenge for me for pre-wedding session of cosette and ben
We didn't go to University of HK  on the day, instead we went to a student hostel in the Chinese University of HK . For the outdoor session, no stanley market, no shek O this time, we choose to go to the Ma On Shan Park. What about the night shoot? When we 're on our way to Central, we suddenly changed our plan and went to the Shatin Central park instead (OMG, I have never heard any other wedding photographers taking wedding photos there at night before)
I was worried before going to these three locations as I had never taken any pre-wedding photos there (and I don't think  I 'd suggest them to my clients). Guess what!!!!!  I  got lots of new shooting ideas and lots of new photos on that day. What I learned this time —  we really need to get out the safety and comfort zone sometimes, and take the risk, in order to get inspired. A very great experience for me !!!
make up artist: rainbow (tel: 92586602)
one of my fav photo taken at the Ma On Shan Park. Big thanks to cosette for trusting me. you can click here to go to my facebook fans page to see how I got this in ma on shan park

a comic book corner at the student hostel  – both cosette and ben lived in this hostel when they studied in CUHK .
I felt very anxious before going there, as you can expect, there is few nice and beautiful spot  in a student hostel like this. Having said that, this is the place at where I got the most interesting photos !!!! Feel very excited about it !!!

night shoot at Shatin Central Park

our 1st stop : Ma On Shan Park

our 2nd stop: Chinese University of HK

I did a lot of this kind of top shot recently

other interesting shots inside the hostel
it was taken outside a room that Ben lived before

our unplanned last stop: Shatin Central park.
seldom taking this kind of wide landscape shot (can you find them in the photo?)

can you imagine this is a spot in  shatin ??????

if you like these photos, don't miss to see other "behind the scene shots" at my facebook page