WPJA – WedPix Magazine March issue
March 1, 2007
Wedding of Virginia & Kingsley
March 7, 2007
I looked forward to this E-session for a long time. We took the pictures on 5 Jan 07, but Ruby had booked me way back in 2005. Since then, we had a lot of phone conversation and became good friends.
We had a little accident. Ruby suggested to take shots in a river in Shing Mum Reservoir. When we 're walking on the river, Ruby slipped & fell into the water. I was very worried at the moment and thought she might be injured. Finally, she didn't get hurt and we can continue in the river.
Our first stop was in Shing Mum Reservoir. I like Shing Mum a lot, as the landscape is so natural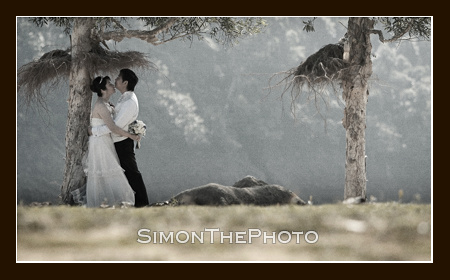 Ruby fell into the water just before this shot. I was very worry at that moment.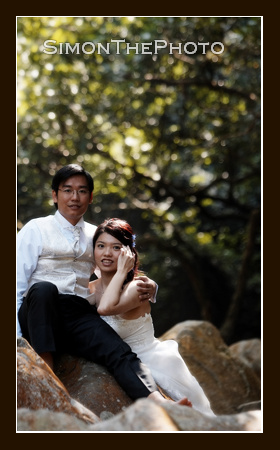 Behind the scene.
Originally, I didn't plan to get wet. As Ruby had already got wet, I said " I should get wet as well". But tell you the truth, the water was freezing, it almost made my brain stopped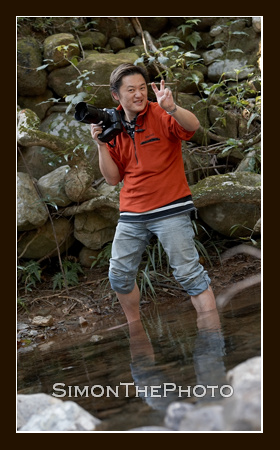 Shing Mum is very famous of the "白樺樹"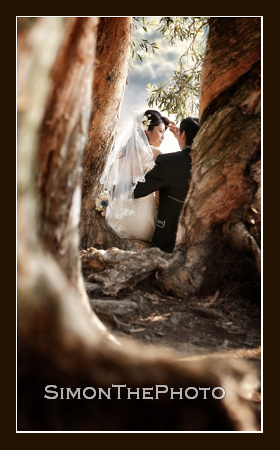 Nice view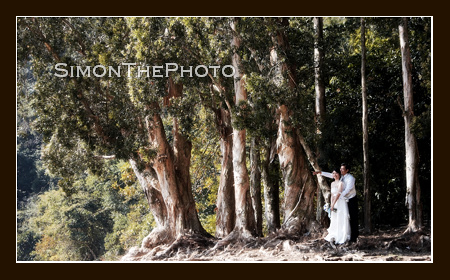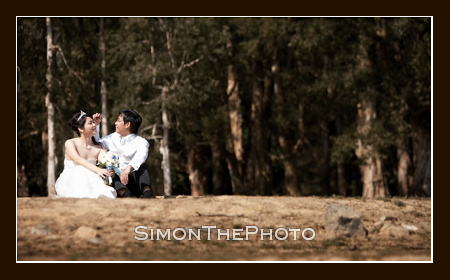 I liked this shot and I selected it as the best shot of the day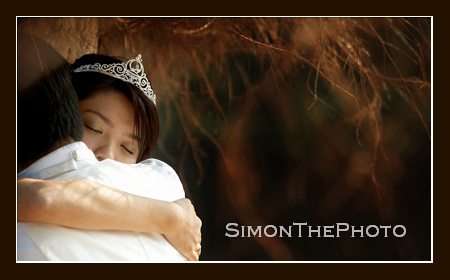 Our 2nd stop was in Shek O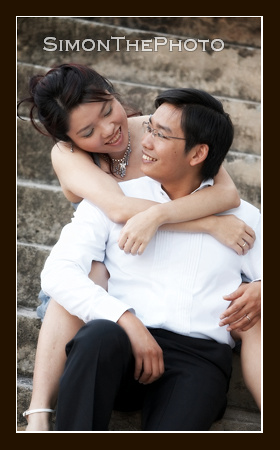 It was fun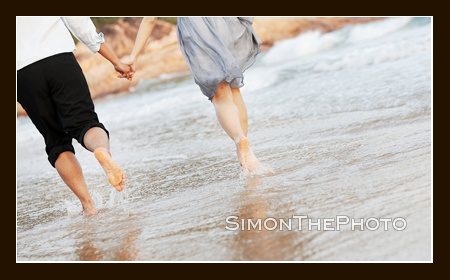 We got nice sun set light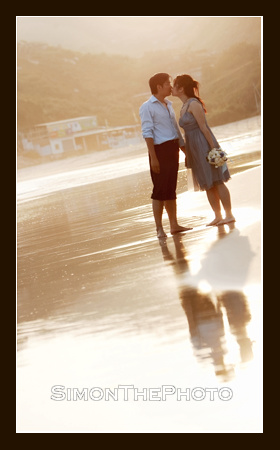 I always tell my clients that they must get wet on beach, otherwise, you can't enjoy taking photo there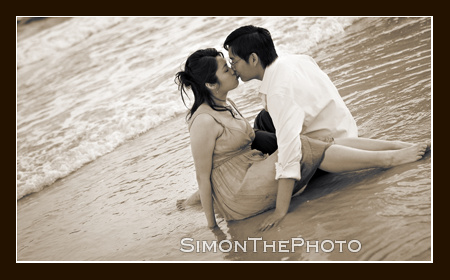 Ruby, Simon & her niece "萱萱"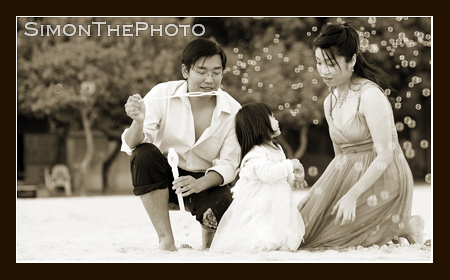 "宣宣" is a very lovely girl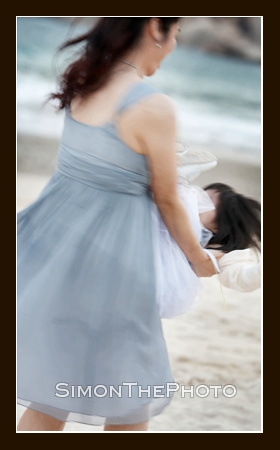 Thank Ruby for choosing me as your wedding photographer