The e-session of Florence and John was done on last Monday. We had very unstable weather that day, we got sunshine, mist, rain and it was very very hot and humid. John was sick, he got a bad cold the day before the shooting. However, as they have to return to USA and the weather forecast was even worse for the rest of the week (yes. it turned out to have thunderstorm in last few days), so we had to go on.
But all these things didn't stop them. I believe they broke the record of no. of kisses among all my clients, and they 're really really good at that.
My fav pic of the day. This was my first time to take engagement photos in Central during day time. I didn't like the concept of wearing wedding dress and walking in the crowd in Central (though I found a lot of couples in the market loving this). However, after meeting them, I found Florence and John had a very different style that we could do something very different in Central. And we did !!!!

In the morning, we took picture in the Peak. Did John say he was sick?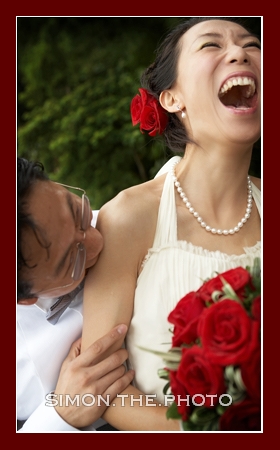 John was very good at doing this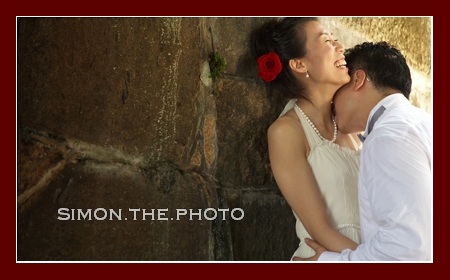 if you visited my blog regularly, you know I love this place at Barker Road.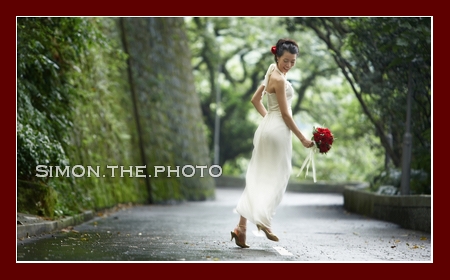 We found another good use of my reflecting board when it rained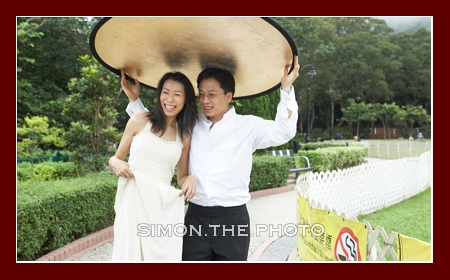 This shot was by accident. Florence became a rabbit !!!!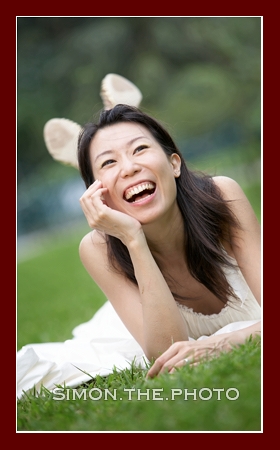 We started to shoot at Central at around 3:00pm. Let's dance with them

Ken helped us to take video. It was so hot and humid that our sweat made the microphone out of order.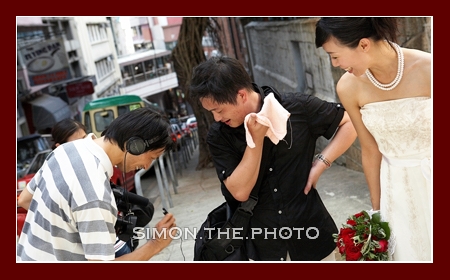 We 're having a break at the corner of the street. But a beautiful scene appeared suddenly in front of us.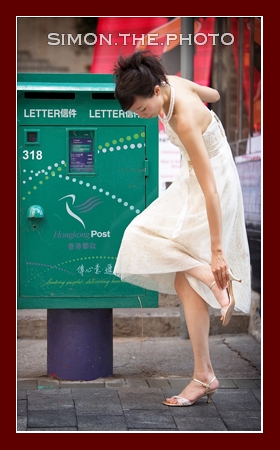 This was how the 1st photo above was taken. They really enjoyed it so much and ignored all of us. Ken and I made a joke that we had to shout "CUT" to stop them.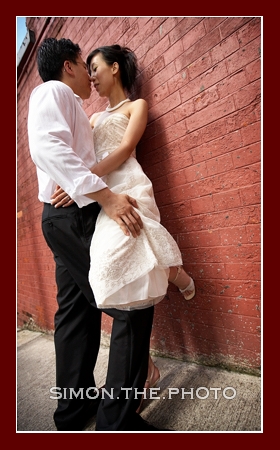 a nice detail shot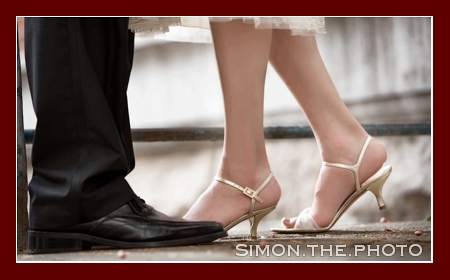 We took another break at a café at SOHO area. This was a nice location with wonderful blue light. The trick of this photo was "Do it as fast as you can, before someone of the café come to stop you"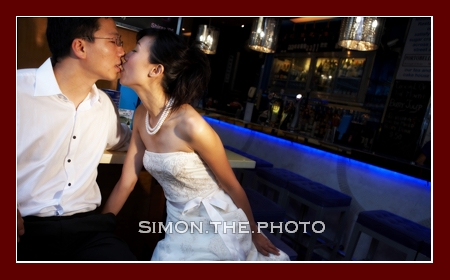 We went to Bel-Air at around 6:00pm, It was still very hot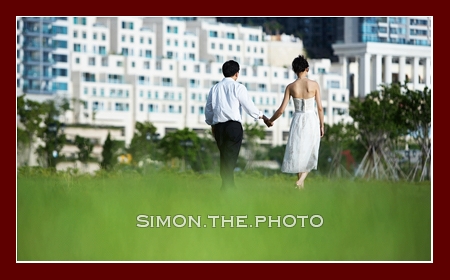 They just made it even hotter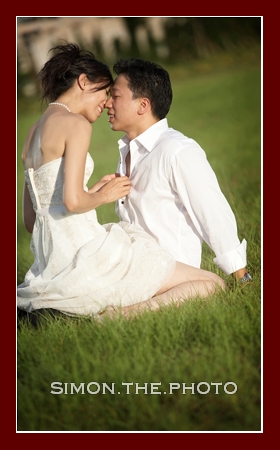 A few minutes after the sunset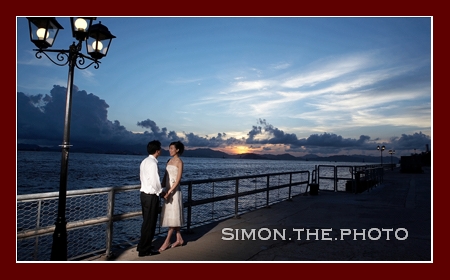 I tried something new during the night shoot.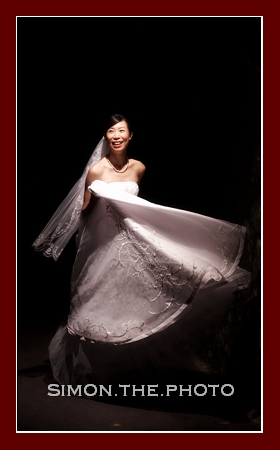 There was an interesting exhibition at the Statue Square. They 're running around inside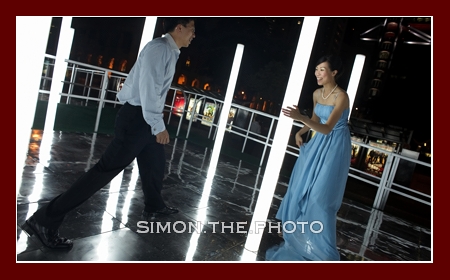 Hi Hi !!!