Attention!! Bride & Groom
June 29, 2007
the hottest couple– florence and john
July 1, 2007
Some of my clients booked me via email, without meeting me, not even a phone call. Irene & Kenneth was one of them. And I had to thank them for their trust on me. When I first met them about 3 weeks before the wedding, I immediately knew that what they likes fits my style of photography very well. Their wedding was simple but very warm, their friends and families did enjoy a lot
A very special moment. Before we started to take the formal family shots at the banquet, Irene liked to have a rest with her sister and bridesmaid. They stayed in the bridal room and relaxed on the floor. Thank you for allowing me to stay with them and I had fun listening to their talk as well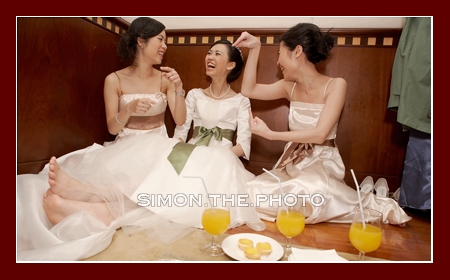 details of the wedding gown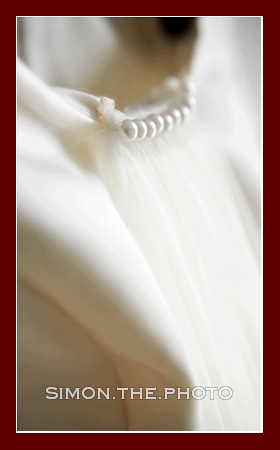 another details shot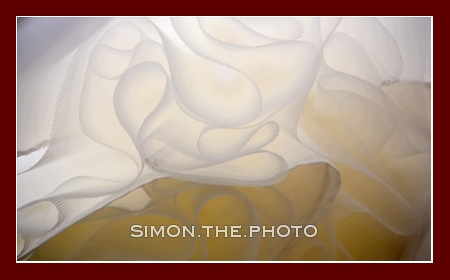 It 's so nice of Kenneth helping Irene to fix the dress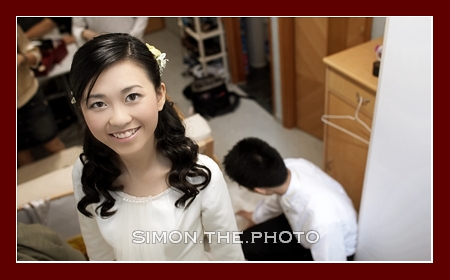 we 're waiting for the car to go to the Peak.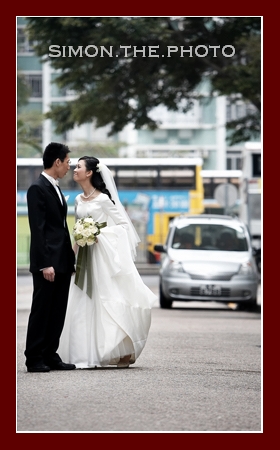 shooting at the Peak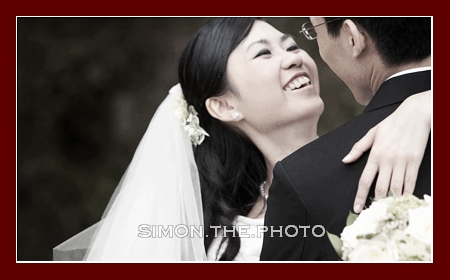 Guess what they 're doing. I love this kind of action shot a lot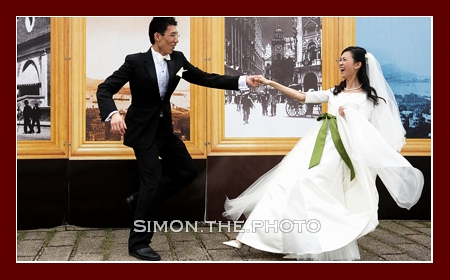 Ceremony at St. Andrew Church. It 's a very nice church. The color of the window and wall are wonderful here.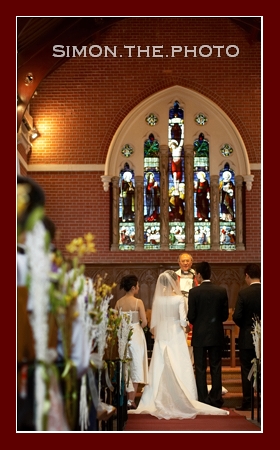 They 're singing.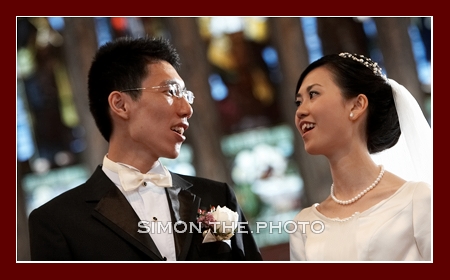 kissing the bride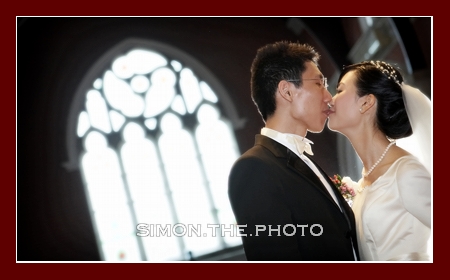 a moment after the ceremony. The flower girl 's sharing some snacks with Irene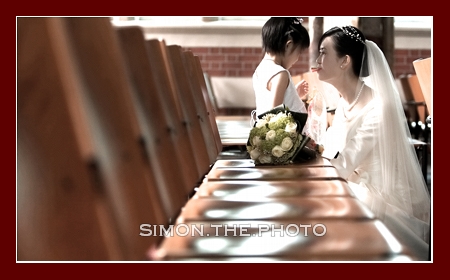 Catching the bouquet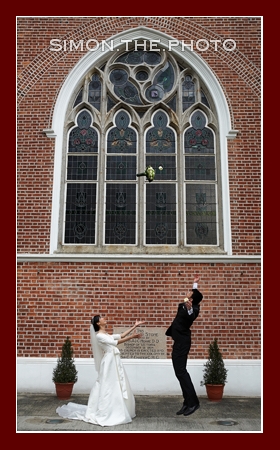 A special portrait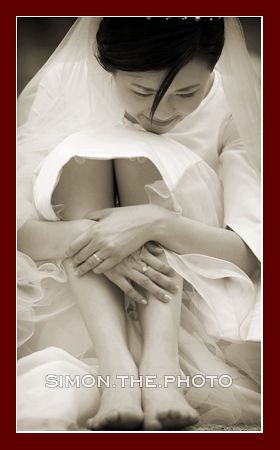 After the ceremony, they had a party at café. Congratulations !!!!