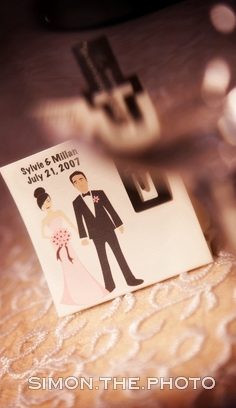 wedding of sylvie & millan
August 7, 2007
simon.the.photo in action
August 20, 2007
I have been waiting for the wedding of Valerie and Cypri for a long time (a referral from Virginia and Kingsley) . Your wedding was beyond gorgeous, not only were they adorable, the venue fabulous, and the details just amazing, your friends and families were nice and wonderful as well!!!!
Date — 28 July, 2007
Wedding — St. Andrew Church
Reception — InterContinental Hong Kong hotel
the flower girl — Maggie. while Valerie & Cypri 're having the group shots, I walked around in the church and looked for something interesting. I found the flower girl was sitting at the back and watching other people. Wait for a good moment with dramatic lighting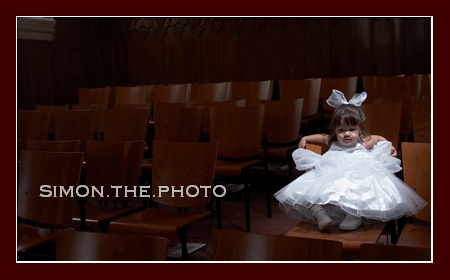 lovely hair style, isn't it?

Cypri and the groomsmen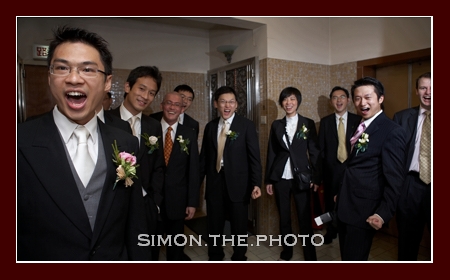 Valerie 's smiling whole day, it was not difficult to get this shot of her.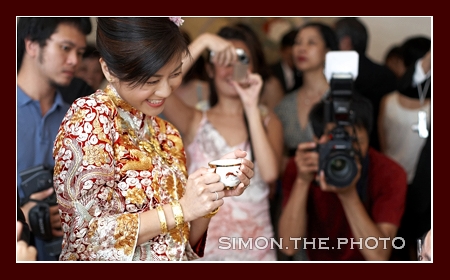 Hi Hi. After the tea ceremony, I gathered everyone for this shot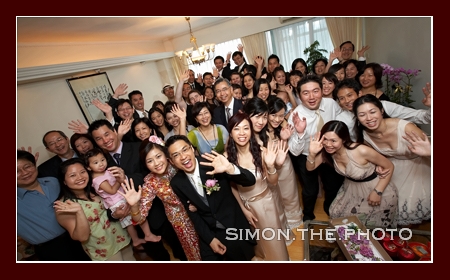 the bridesmaids 're helping Valerie putting on the necklace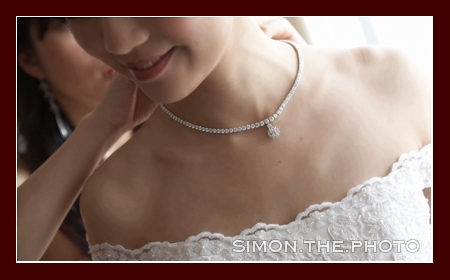 I love this shot of Valerie, with all the hands of bridesmaids helping her. I was hiding behind the curtain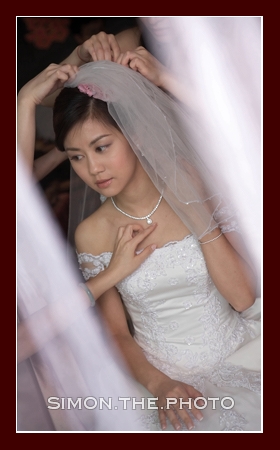 it 's pretty !!!!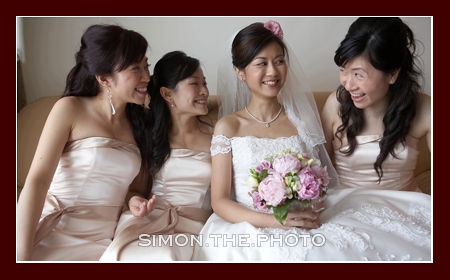 We 're ready !!!

the ceremony was at St. Andrew Church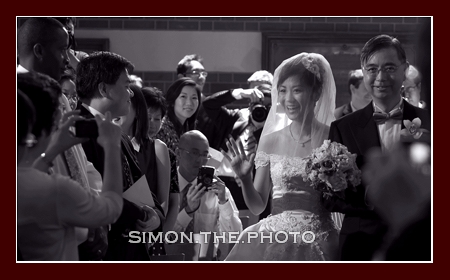 Praise the Lord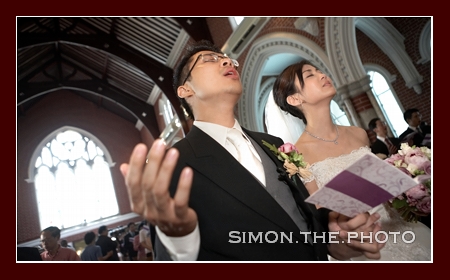 I was touched at this moment when Cypri started to cry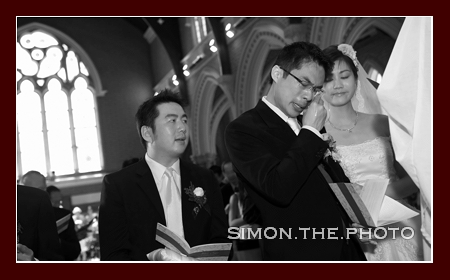 after the ceremony, we got a few minutes portrait session inside Church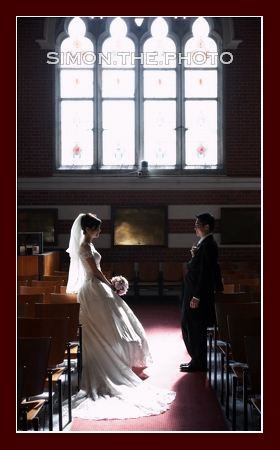 portrait session inside SPOON of InterContinental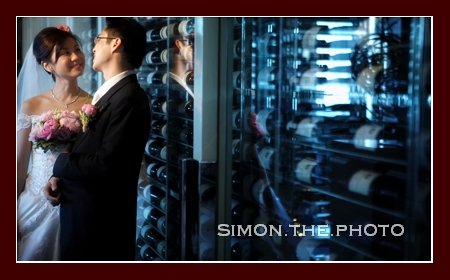 having fun outside SPOON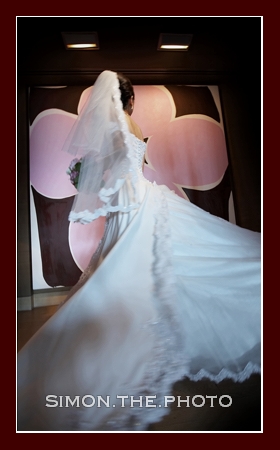 the venue decoration was done by Wedding Garden

Eric of One Shot prepared the same day video edit for them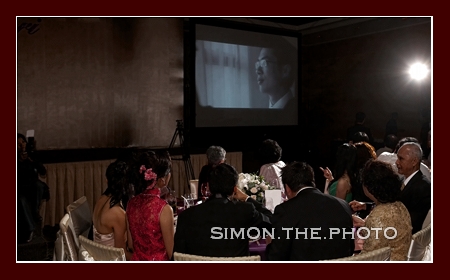 Eric 's work 's awesome !!! You never get disappointed