I am glad to be part of this wedding. Winnie & Stanley had their registry of marry yesterday at the roof garden of Island Shangri-La Hong Kong. The wedding was simple but everyone enjoyed a lot. After the finish of the reception at 4, we went out to have location shooting until 10:00 pm.
This was the last photo of the day. Just before we got on the car and returned to Island Shangri-La, I found this advertisement board to be very eye-catching and believed it could be a great background. I am happy that I made a good decision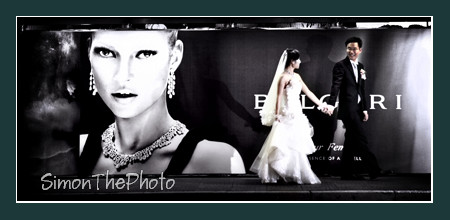 Winnie & her mother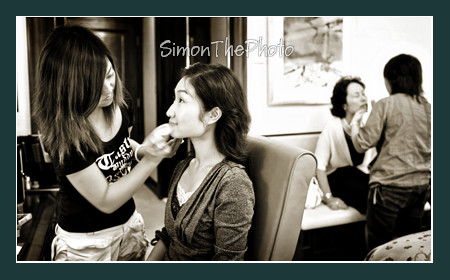 Amazing details — W & S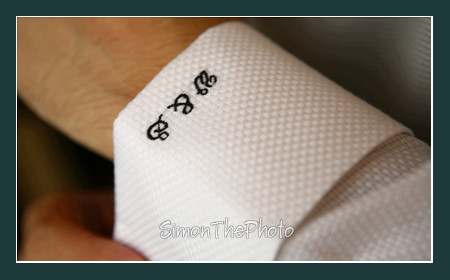 Stanley might be a little bit nervous, we found out later that he had put the tie inside out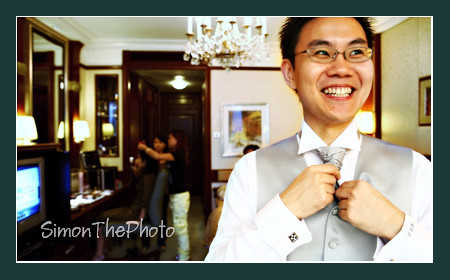 Wedding shoes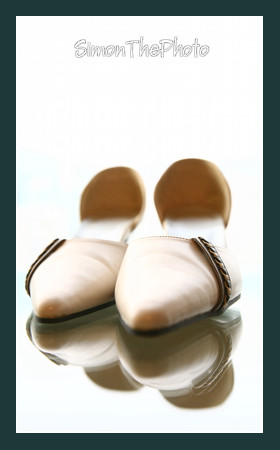 Almost ready with a little help from mother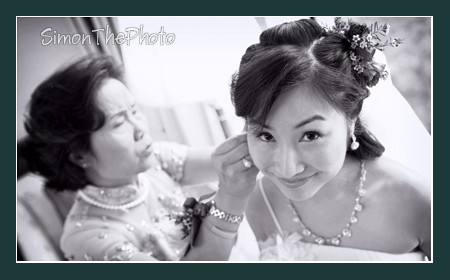 Gorgeous, isn't it?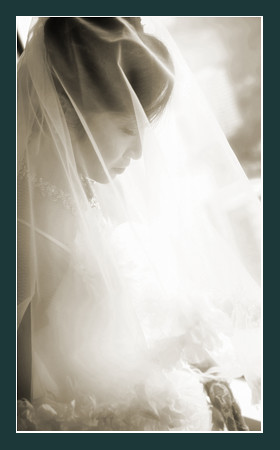 A celebration for the husband & wife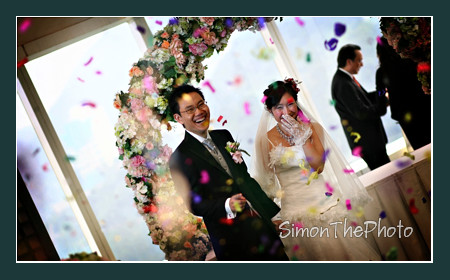 The reception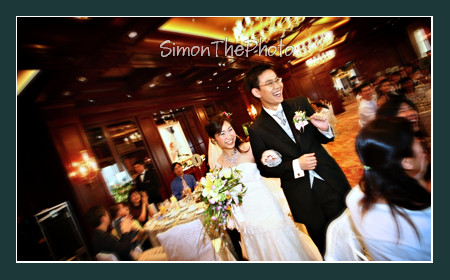 After the reception, we went out at around 4:30 to have location shooting. Just after this shot, something frightening happened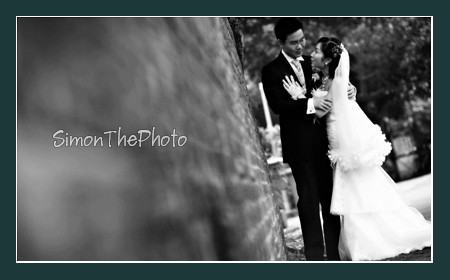 A dog barked suddenly just over the head of Winnie & Stanley. He might love to join us !!!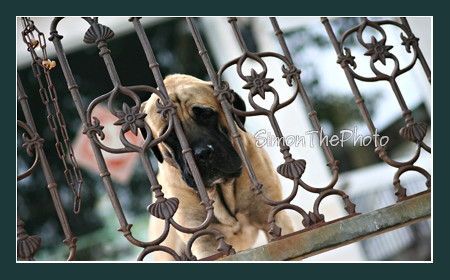 Don't be scared, we still had a lot of photos to take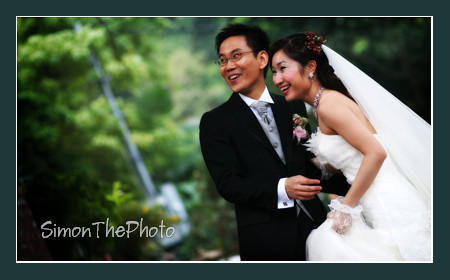 Lovely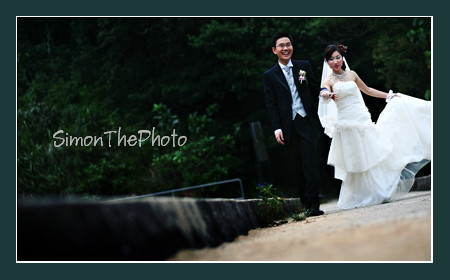 Hide & Seek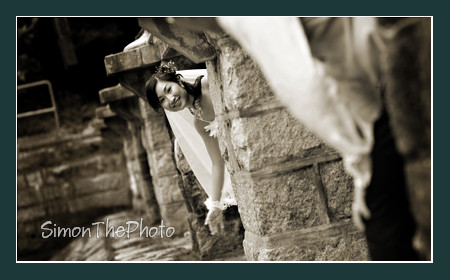 At around 6:30pm, we took a rest at a café, Upon finish of taking this photos, both of them felt very hungry already (they didn't eat much at the reception). They finally ordered a soup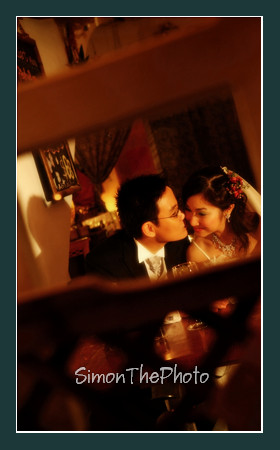 This was my first time to take wedding photo at the tram station in front of HSBC